Our interest in entrepreneurship, along with marketing knowledge and experience, led us to start an agency to offer the best possible marketing and communication solutions for businesses. We found the utilization of new technologies in a variety of businesses as a key factor of growth and improvement. What was considerable in that matter, was the valuable role of digital marketing in business development and how it could help a business to reach their goals. Therefore, we founded SISARV as a marcom agency in 2012. we invested our time, skills, and our passion for an agency that wants to offer marketing solutions to businesses for overcoming their challenges in their path to growth based on new approaches. Over the years, we have grown continuously in terms of HR, Clients, services, and revenue. Our effort has been awarded through the years and has been attracted to the attention of the media and the audience of our clients. Now, we have the experience of working with over 100 brands and companies and we are proud to have been an ever-growing learning organization.
Vision
Be the first choice of businesses that would like to choose us as their reliable marketing and communication solution provider partner.
Mission
At SISARV, Our mission is to provide reliable marketing and communication solutions through implementing innovative strategies to help businesses throughout the world by relying on our expert human resources, modern technologies, and outstanding ideas according to our leadership principles.
Our DNA &
Leadership Principles
We believe that we have to become one united soul with every client, their goals become our goals, their concerns become our concerns because their growth is ours, and so their fall. So we have been developing a highly talented agile team, with cooperation morality and on the basis of human relations and R&D mentality focused to deliver creative solutions to our clients with sustainable quality. We know we can inspire our stakeholders by encouraging innovation, value creation, and continuous learning. We combine marketing, business, creativity, and IT skills and we know how they cross each other. We invest in HR and R&D because of quickly transforming and dynamic environment. What we do every day takes us one step closer to our vision and leadership principles is our guidance. We live by our principles and strive for continuous improvement.
we are

Empathic

we are

Curious

we are

Creative

we are

Agile

we are

Reliable

we are

Thoughtfulness

we are

Focused on results

we are

Inspiring

we are

SISARV
When creativity meets reliability,
success will be achieved.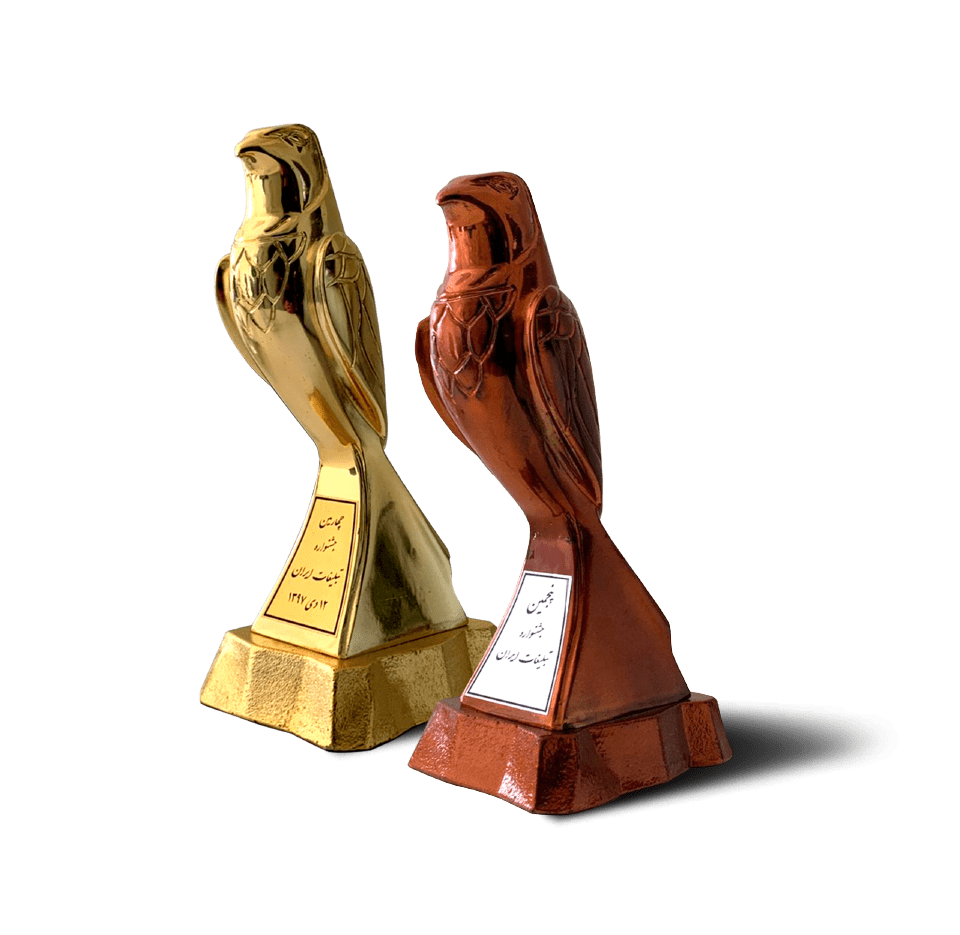 Advantages
SISARV has been a reliable partner for its clients. In our collaborative strategy process, we design a marketing plan through market analysis, past market experience, and creative steps to develop an achievable roadmap for our clients. We design strategies for a successful brand roll-out with audiences to reach their goals. Our deep care for our clients elevates both their success and ours, which reflects in our capability and efficiency. 
Advantages at a glance
Having years of experience in marketing. 
Innovative planning according to the client's strategies
Having a brilliant background and satisfied customers. 
Customized solutions for each challenges. 
Having a supportive team that is friendly, agile, professional and multi-skilled. 
Paying attention to details.
Our leadership principles and organization culture.